Choosing the Perfect Capable SUV is Easy at Red Noland Used in Colorado Springs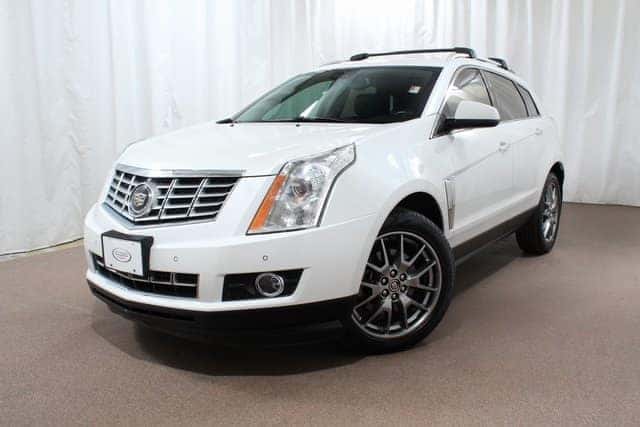 Choosing the perfect vehicle for you starts with choosing the body style that best fits your wants and needs.  Colorado buyers often crave the utility that comes with purchasing a SUV.  But what kind of SUV is the right one for you?  Do you need an efficient crossover, spacious full-size SUV, or rugged off-roader?
The crossover SUV segment offers a variety of models aimed at comfort combined with utility.  While these models offer room for passengers and cargo to co-exist comfortably, they are smaller than the full-size SUV.  The trade-off for this is usually a more comfortable ride since most crossovers are built on a car-like platform.  This smaller design makes the crossover an excellent option when you need to maneuver crowded streets or parking lots, thanks to the car-like handling.
A full-size SUV on the other hand offers a more spacious interior and usually increased towing ability.  This segment focuses on capability but that doesn't mean it has forgotten comfort.  Many of today's full-size SUVs are loaded with comfort, entertainment, and safety features that pamper driver and passengers.  Most of these models provide seating for seven or eight so they are perfect for a large family or anyone who regularly drives a larger group.
The off-roader segment has one thing in mind –- adventure!  They usually have a shorter wheelbase, similar to a crossover sizing, for exceptional handling and capability on your favorite trails.  In addition, they usually have specialized suspension features and four-wheel drive to meet your off-road challenges.
No matter which you desire, Red Noland Used in Colorado Springs is the place to go!  We have over 100 gently pre-owned SUVs currently available, so you are sure to find something that fills your needs, wants, and budget.