Photo Essay: Exploring Red Noland Pre-Owned Center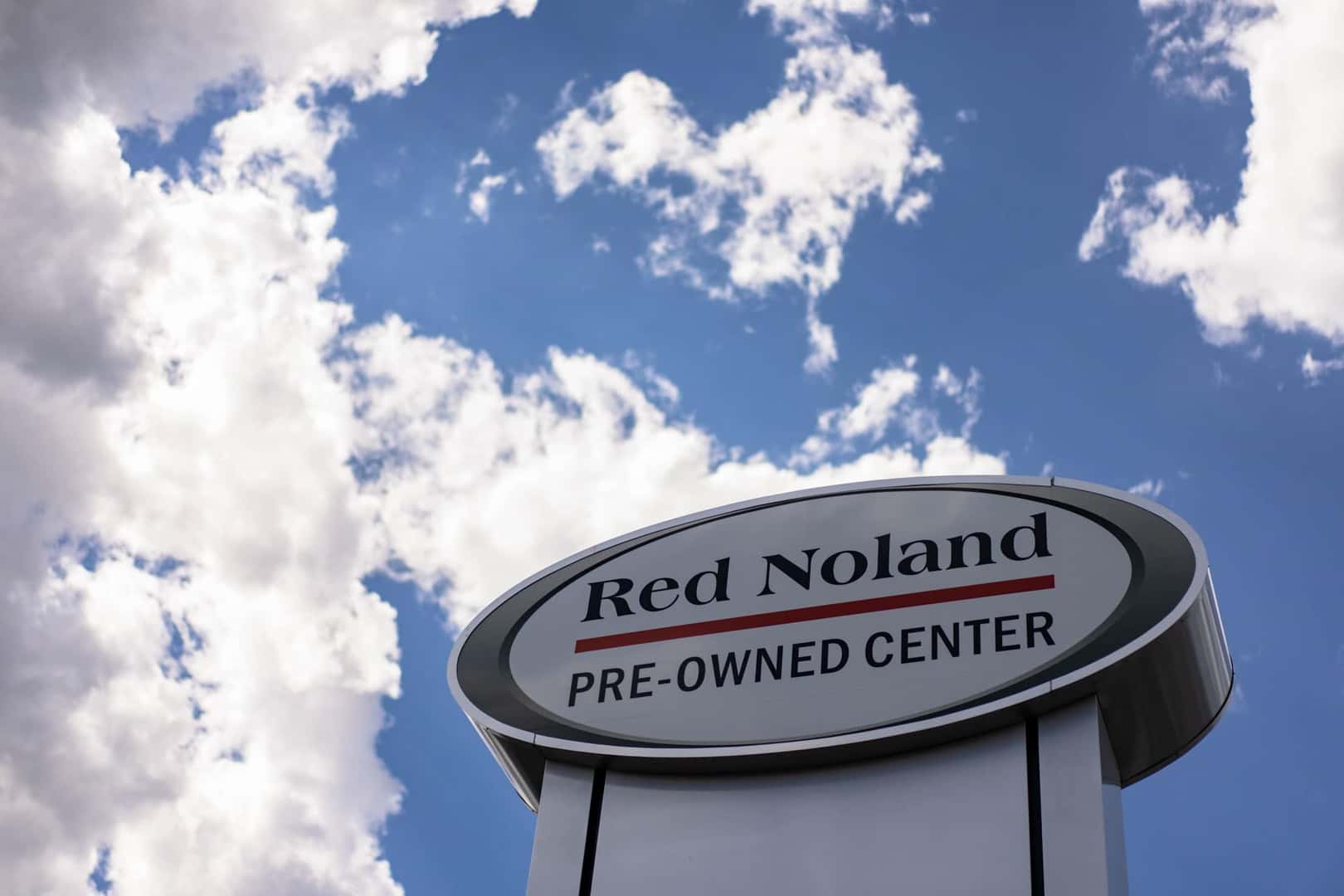 Hello, my name is Jesus Lozoya, and I'm one of the contributors and creators from the Marketing Team at Red Noland Auto Group.
Since starting at this dealership in July, I've had the opportunity to meet many people sharing the common goal of providing top-notch service and vehicles that keep people moving forward. Cars are both a robust tool as well as an aesthetic-dynamic sculpture that moves. It takes you places and signals a part of your personality; many aspects of vehicles were lost, overlooked by me for a few years. My focus on the fine arts and people feature stories centered on the people, on the things they do day in and day out. Now that I have been working here for a while, I started to see the patterns of personal connection to what we do here at Red Noland Auto Group.
As a photo-journalist, I always strive to have people – a subject on each frame, but shooting cars is a different kind of assignment, and it is a stretch for my creativity muscle. I have to see the vehicles as a representation of the driver. The details tell me a story about each car; it tells me what kind of vehicle it is. Some details inform me that it's a machine built for speed, the trim of the metal hugs along each side, polished and tucked in to prevent air resistance. Other times it lets me know that it's a sports car built for the outdoors and rough terrain. Often these cars are boxier and don't mind about their profiles as much. Some cars let me know they are an all-around-dependable vehicle that can take on the highway as much as the rocky terrain we have here in the Springs.
I walk out, camera in hand, from the office onto the parking lot where the stock of vehicles beams on Motor City Drive. I am used to looking at the parking lot from my office, but now I'm making my way through the parking lot and exploring the building, there's a new perspective. I start shooting and here are some pictures that I capture from that day.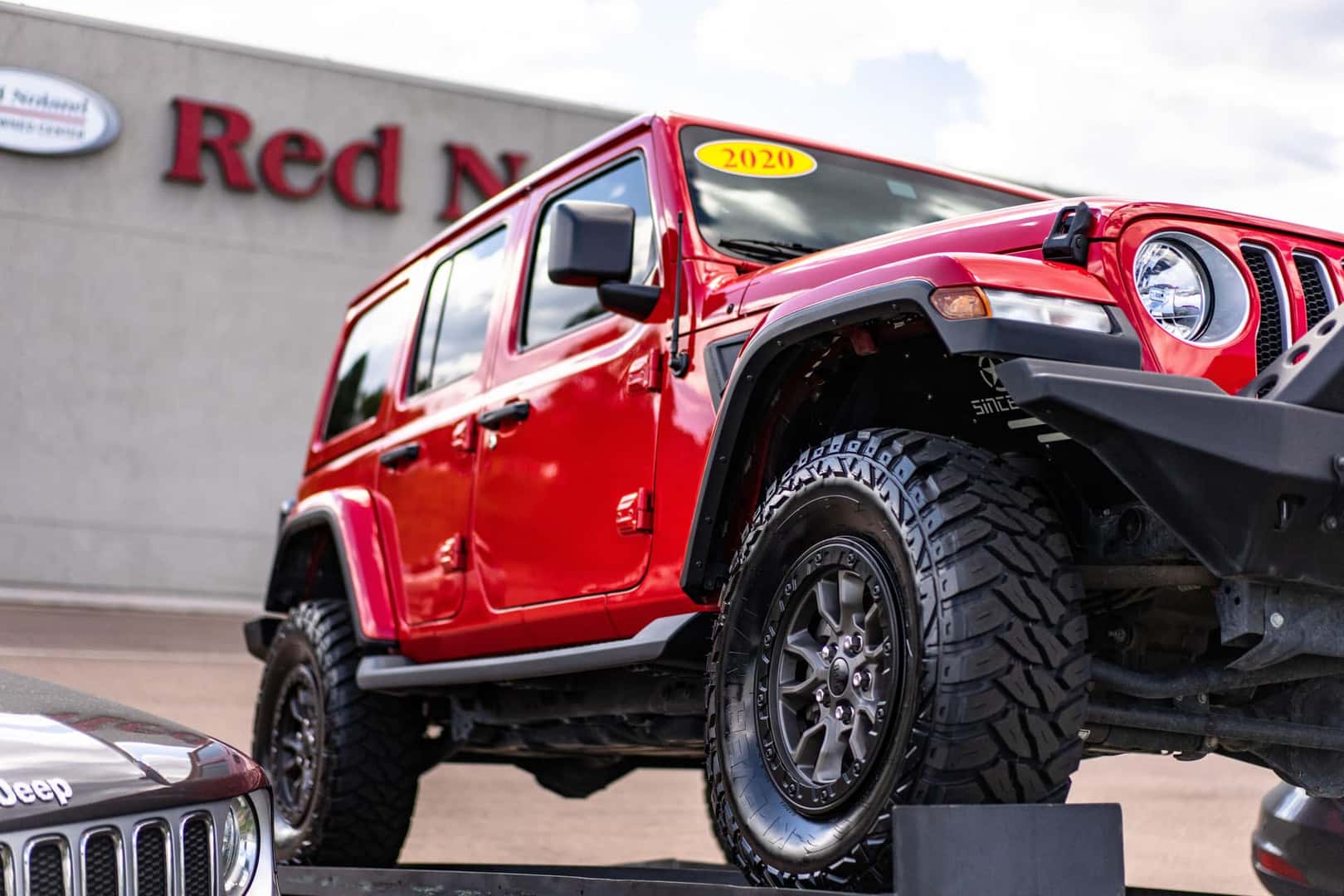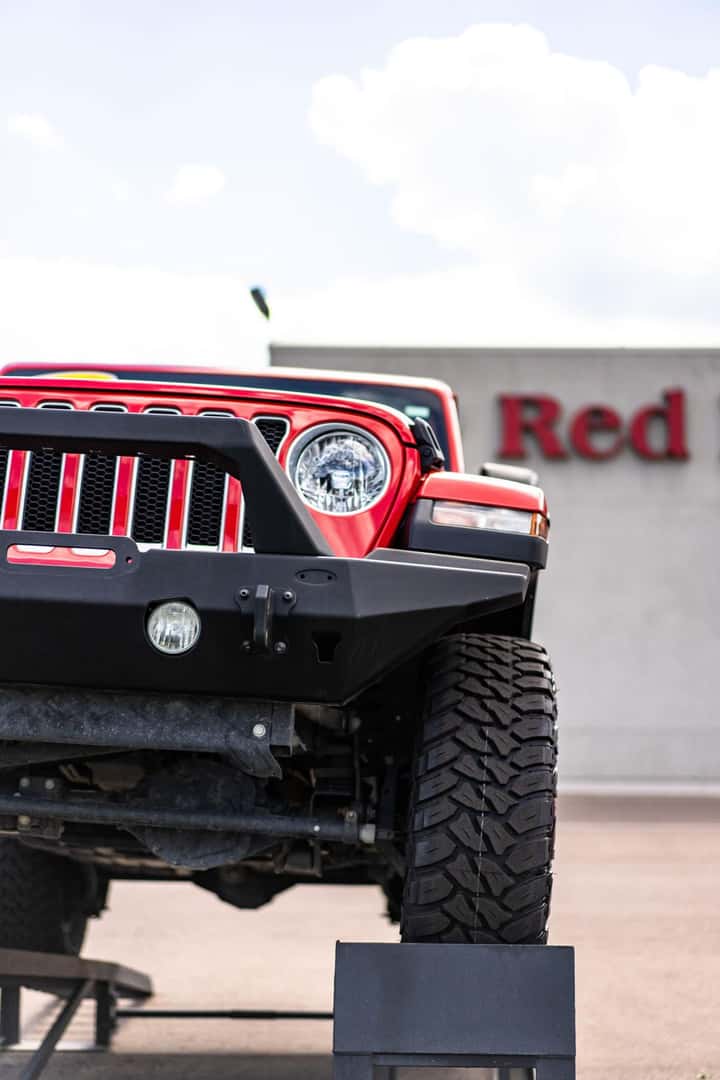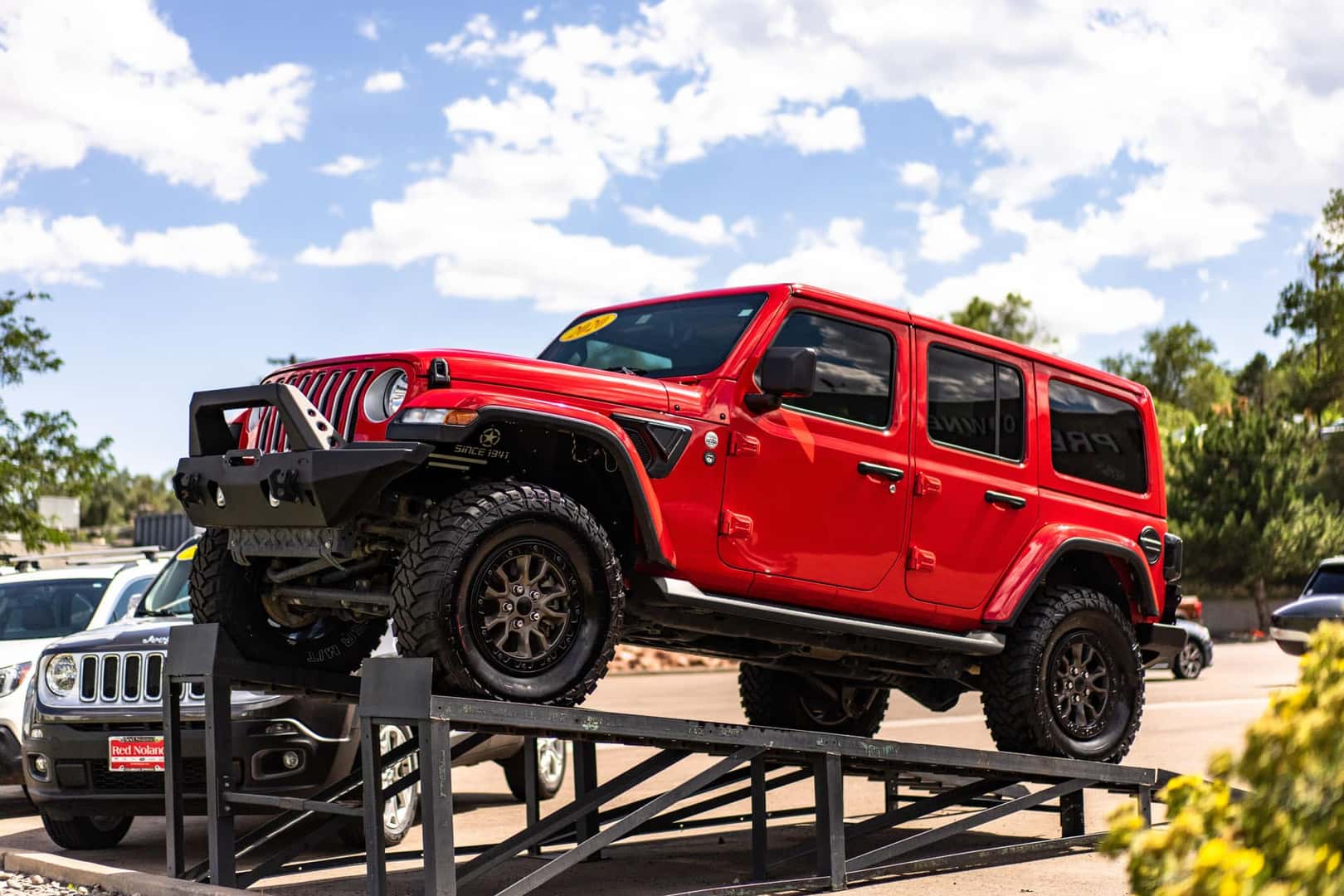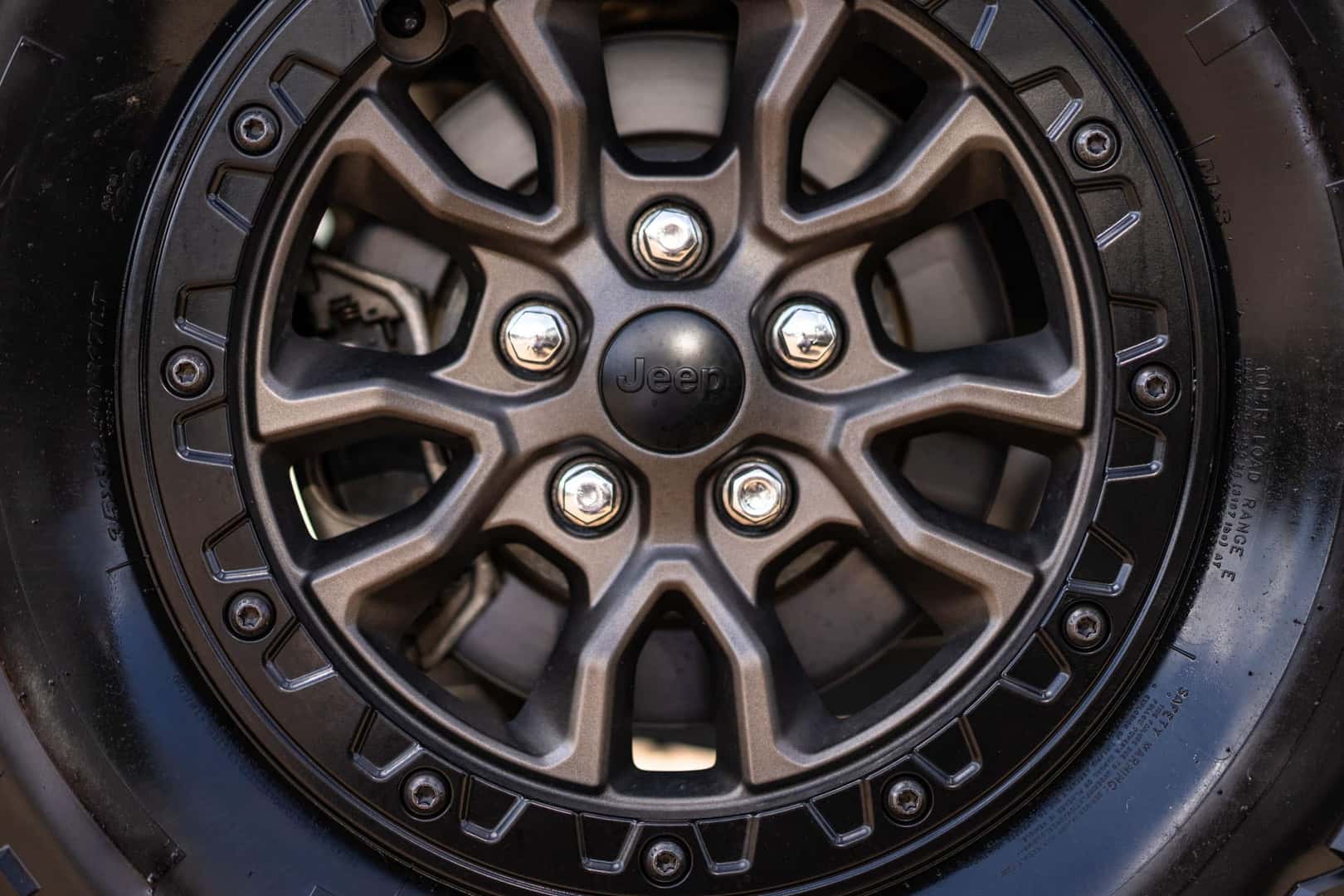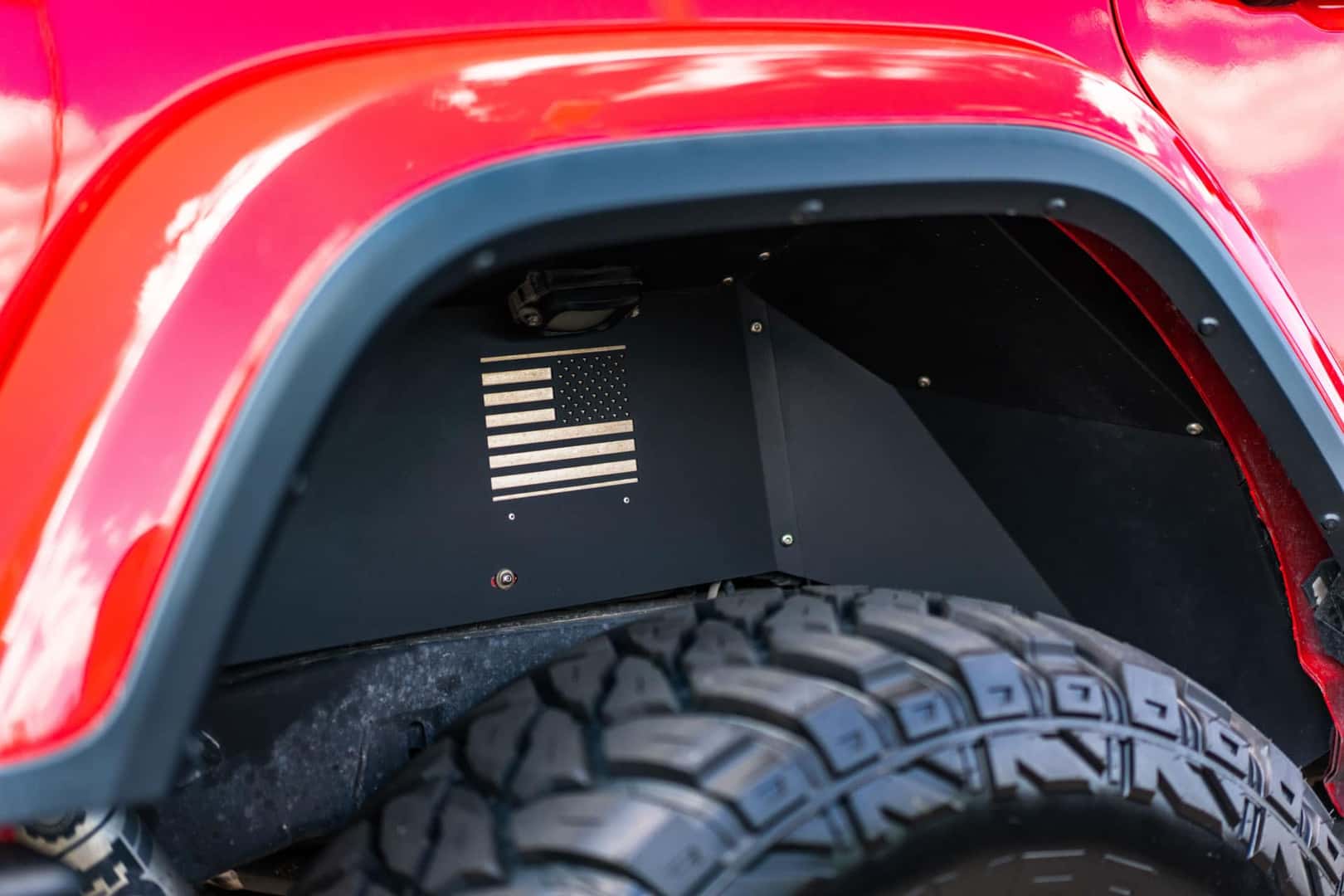 The first thing that caught my eye is this all-terrain cherry red Jeep Wrangler which was mounted on the ramps, in front of the building. The Jeep had so many details letting me know that it was ready for action and that someone who appreciates adventures would too look at this beauty and would add it to their outdoor adventure arsenal.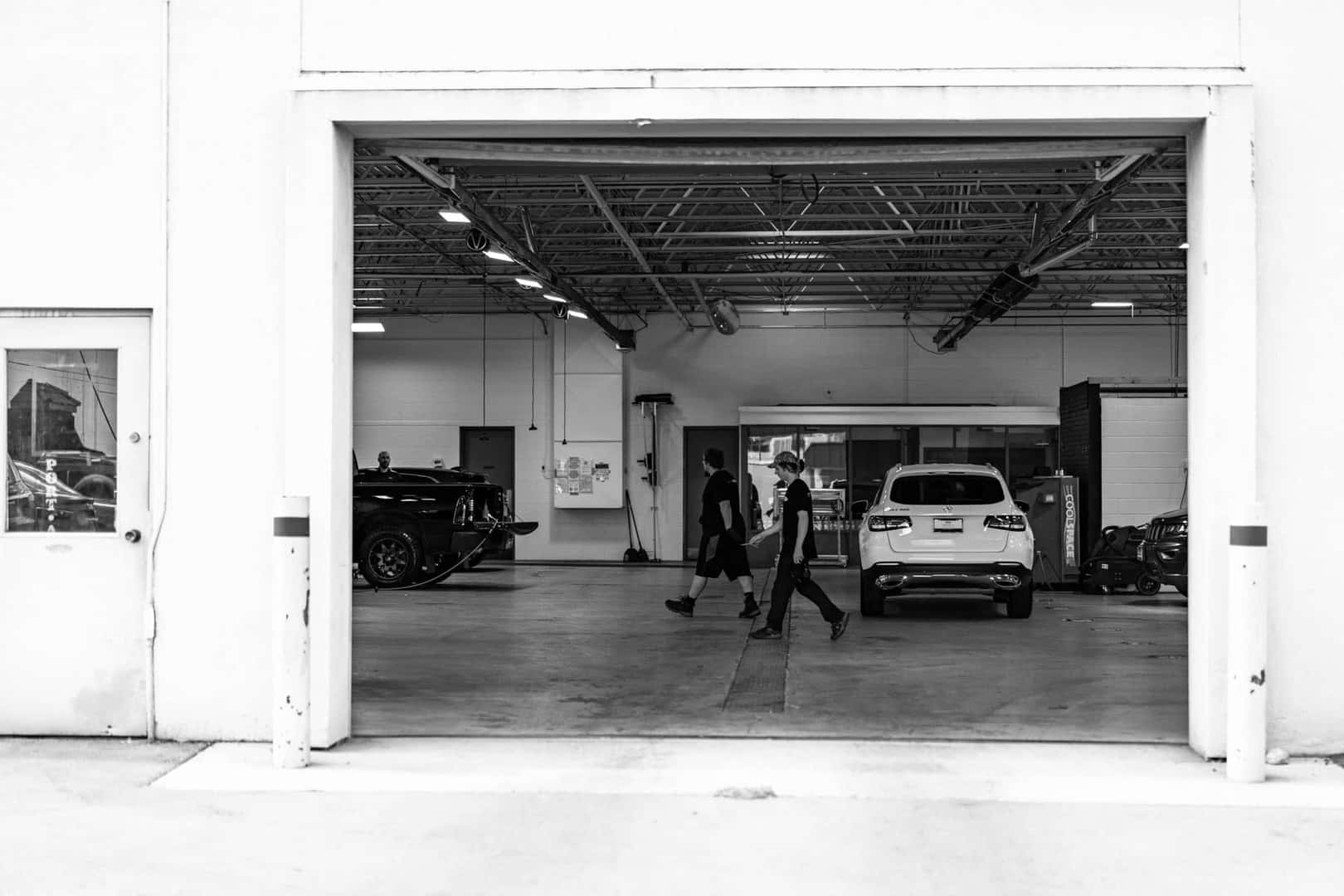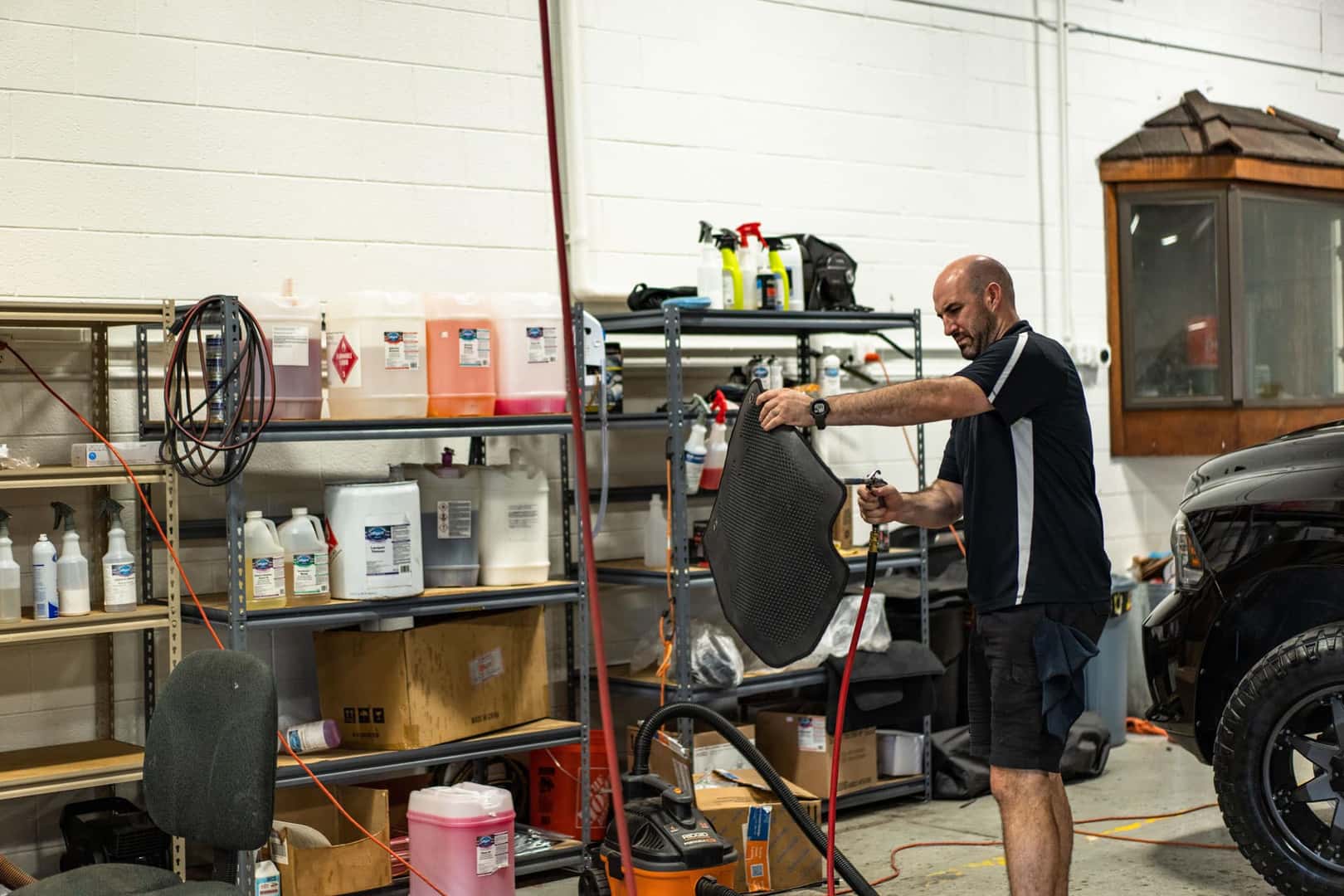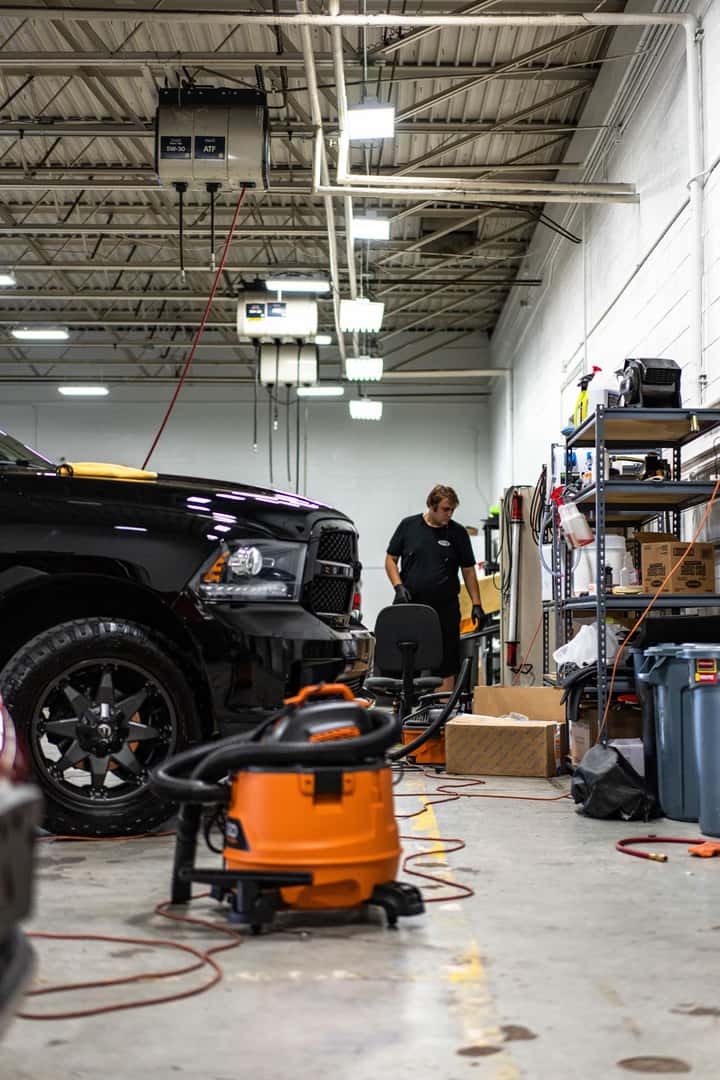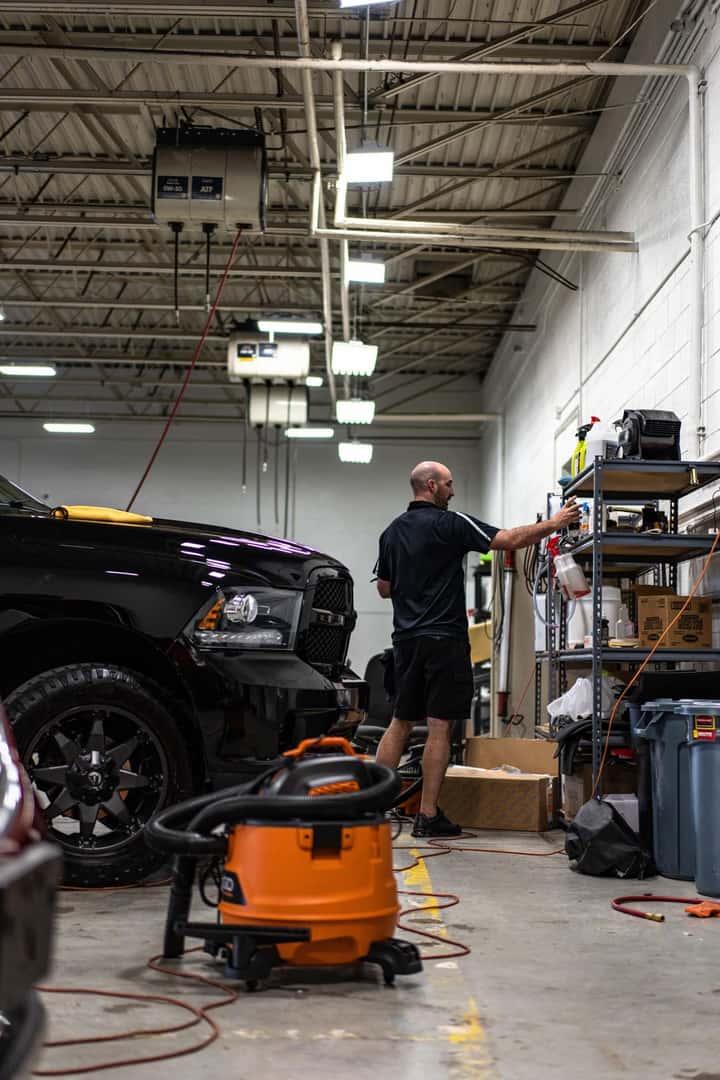 I keep exploring until I walked past the detail center bay. Different and strange noises coax me to see what's happening inside. I framed my shot of the garage door and as I do there is some action, people walking by. I snap the photo and walk inside to investigate the noises. Buck, the service technician at the Red Noland Auto Group, cleans the floor mat with pressured air, which makes whistling and wind swirl sounds. Throughout the shop, you'll find everyone working to get the cars ready for customers to see and to take home. The Detail Shop also offers services for our customers.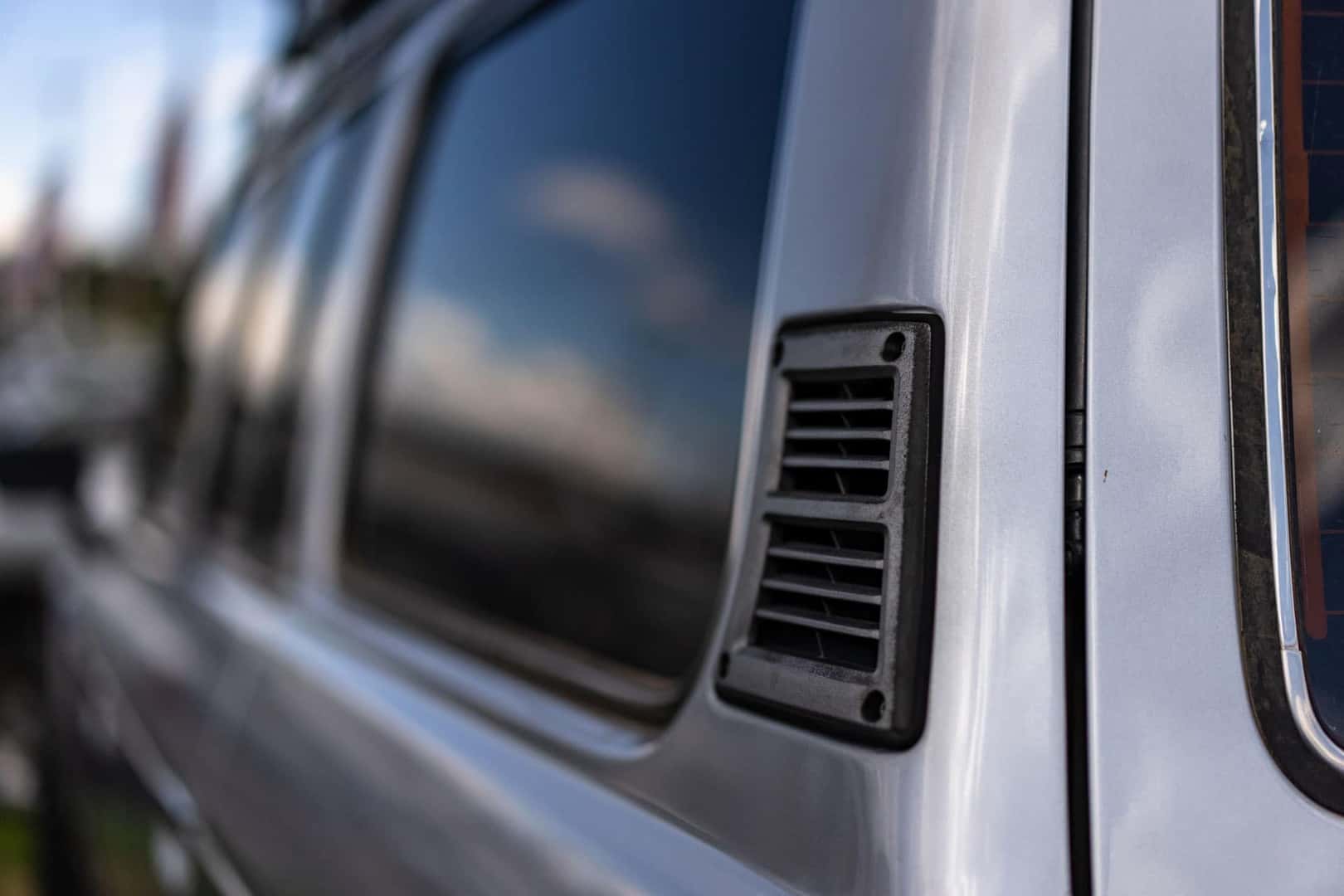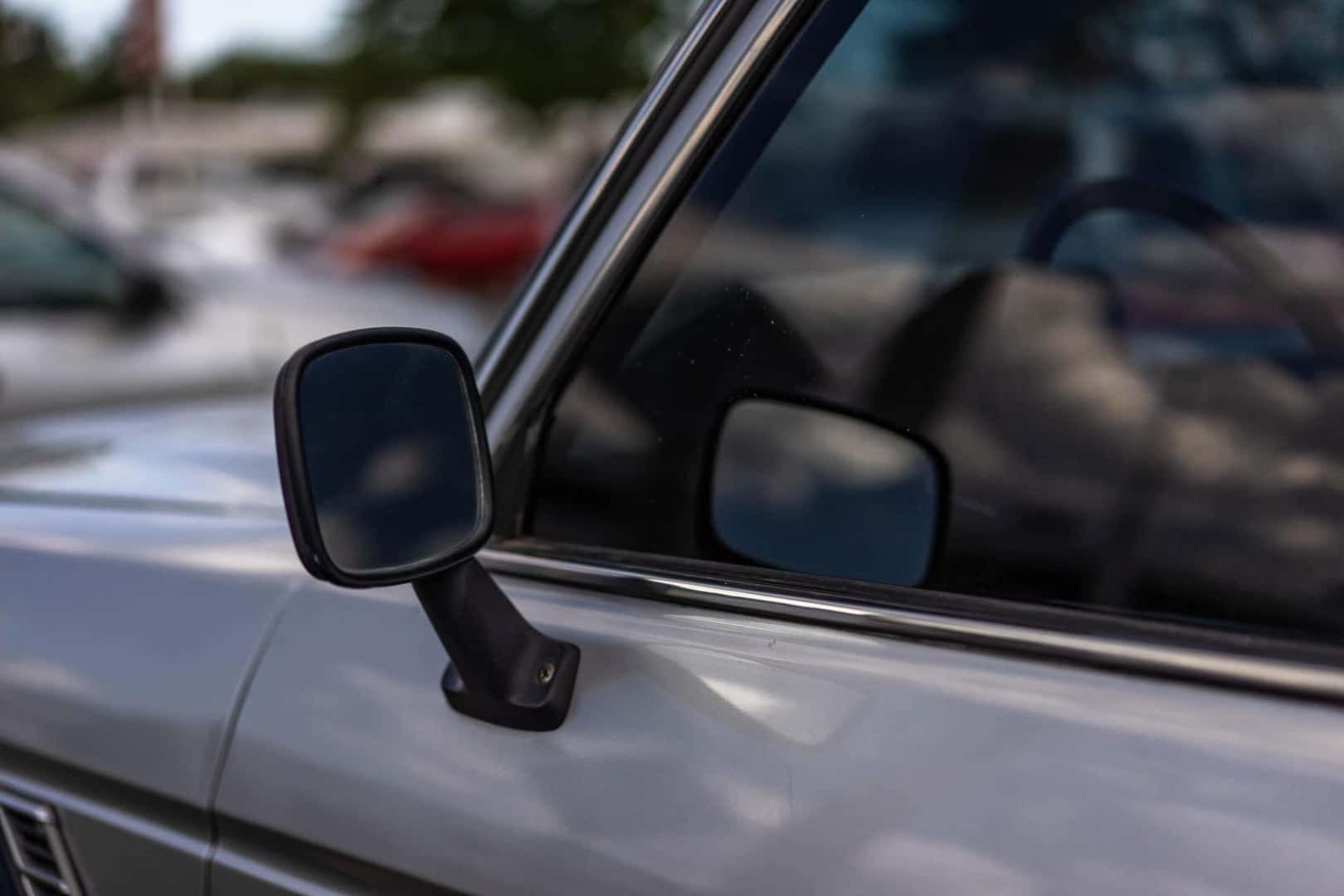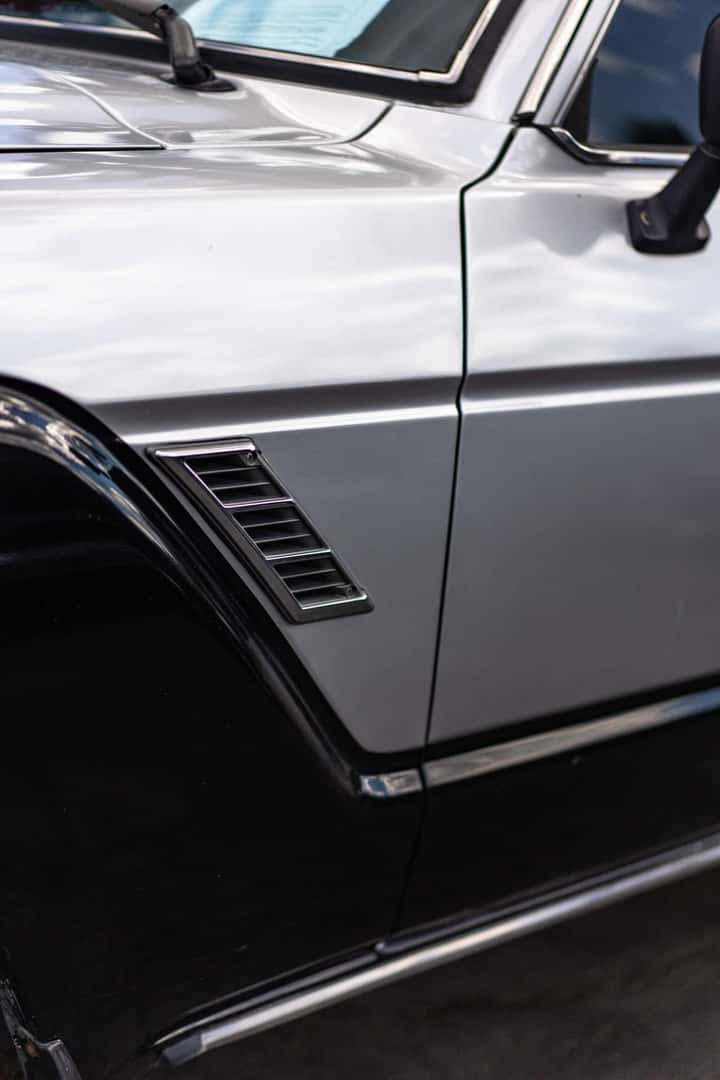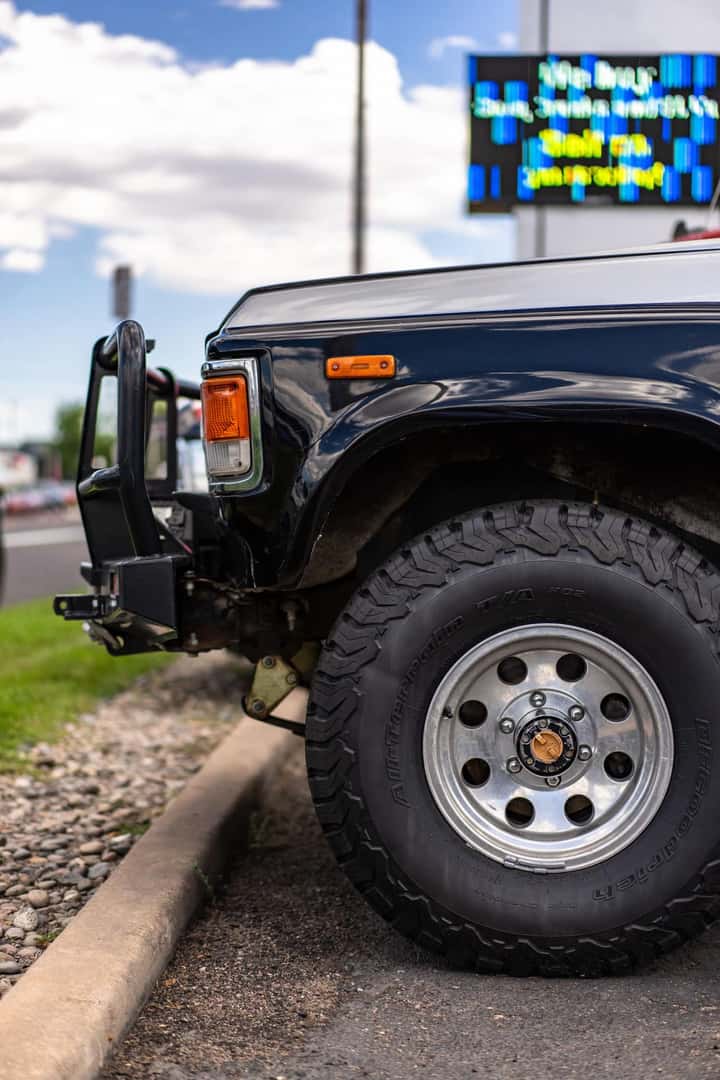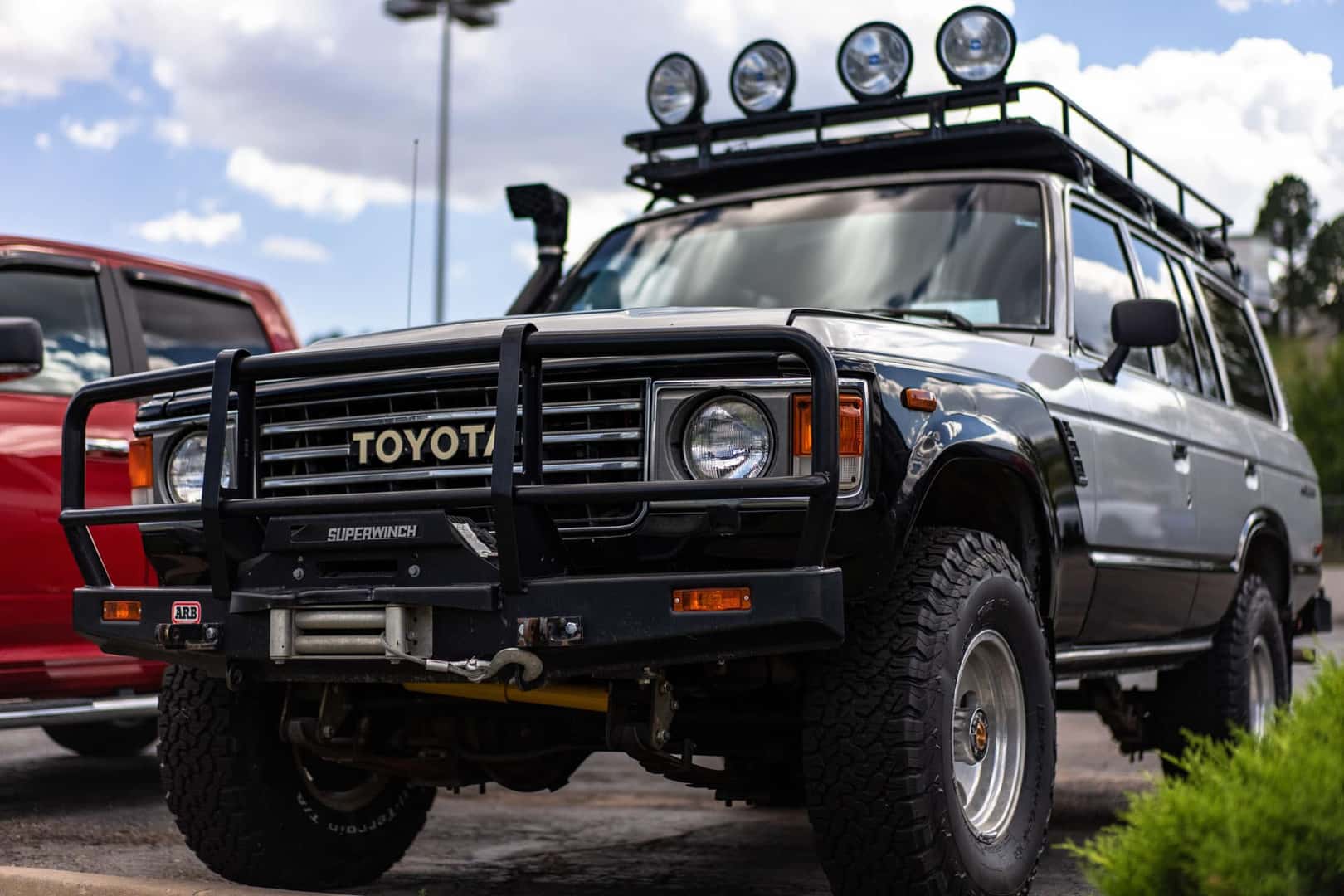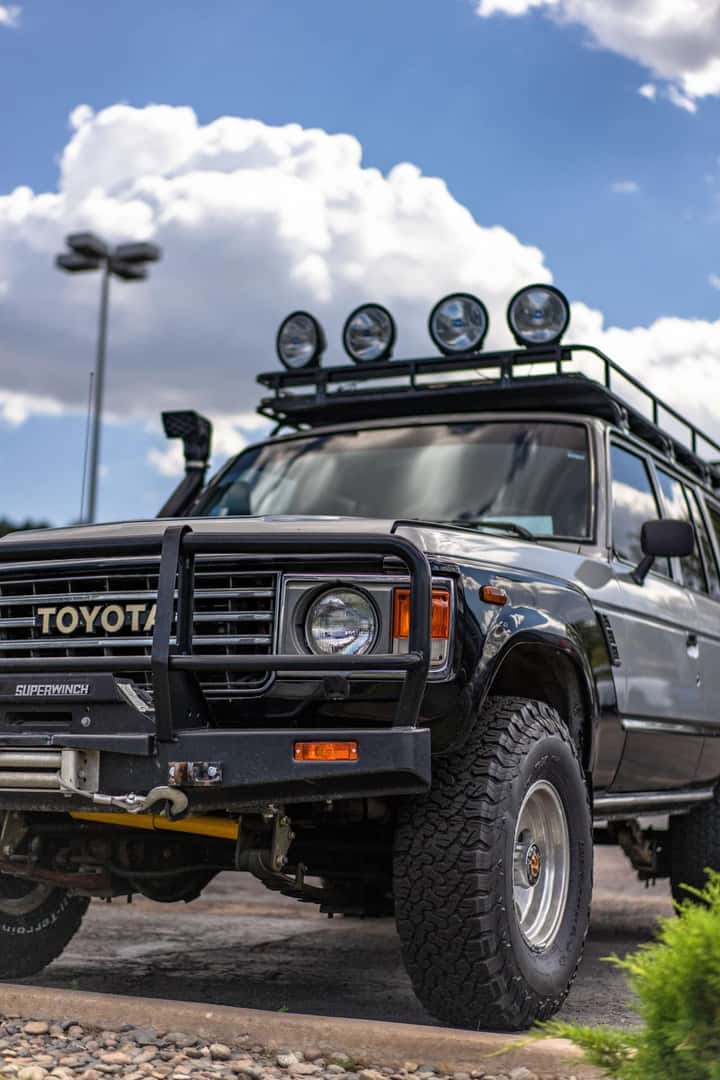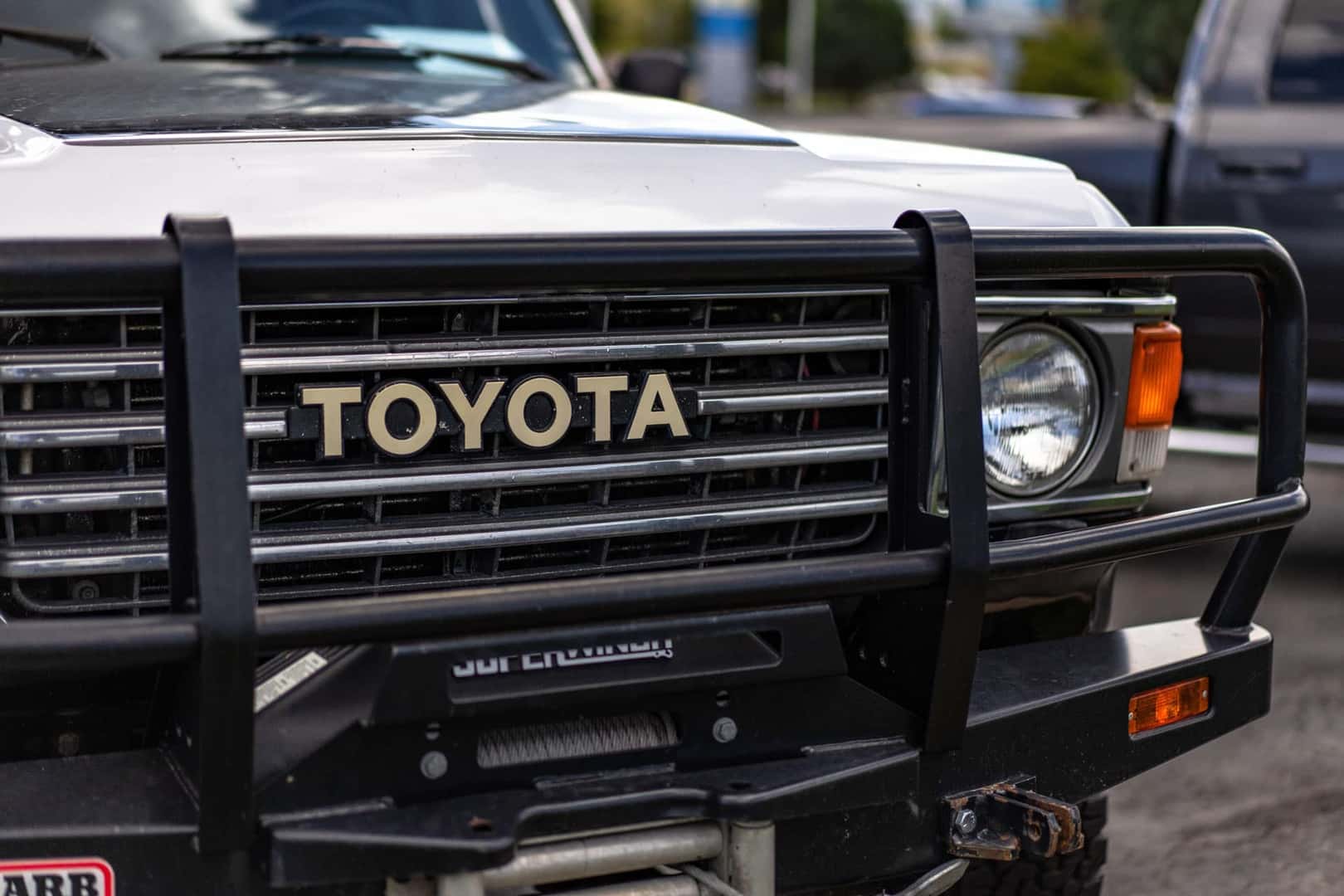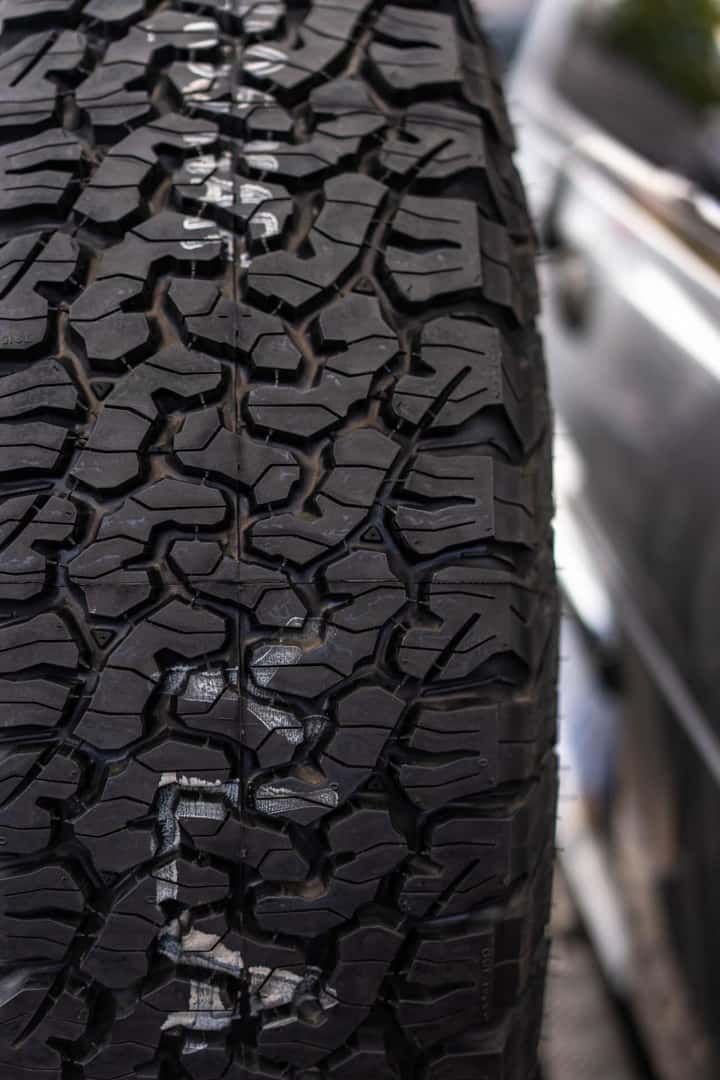 A rugged vehicle that also caught my eye was this 1985 Toyota Land Cruiser Model FJ60LG-KA, which is still for sale at the time of posting this blog. This collector item holds so much history and our team is proud to see this Colorado-fitting vehicle on our front lot. The build for this vehicle feels like it was made for Colorado mountain life. This is a rare find in this condition and one of the toughest off-road vehicles ever made. Find more information about this Toyota Land Cruiser.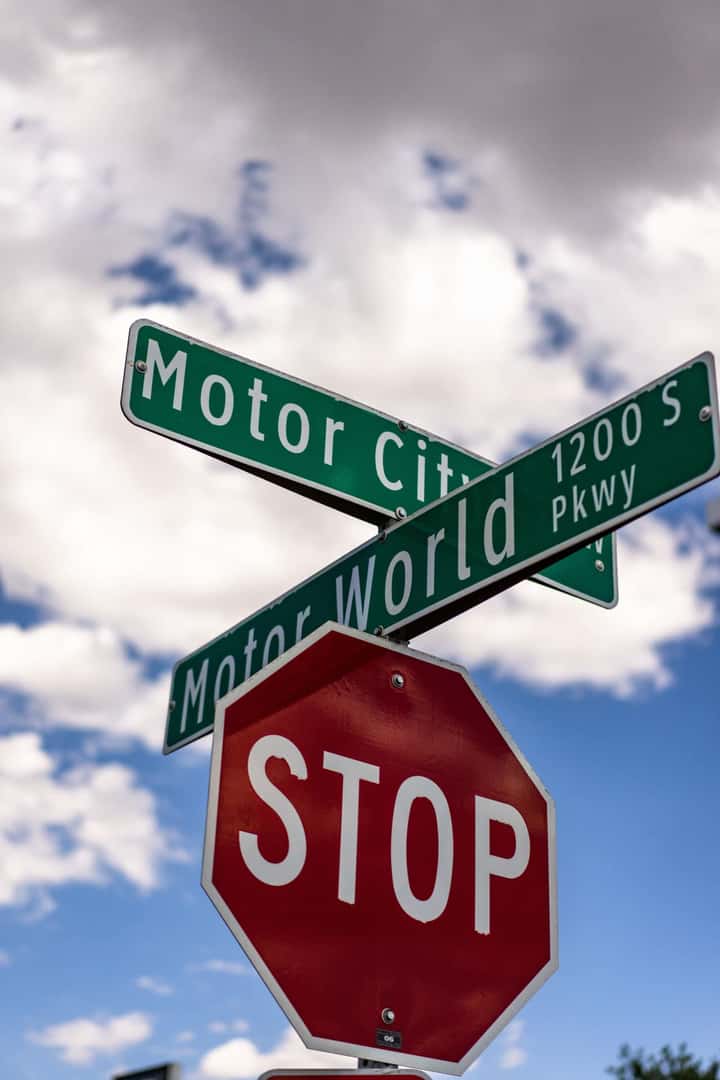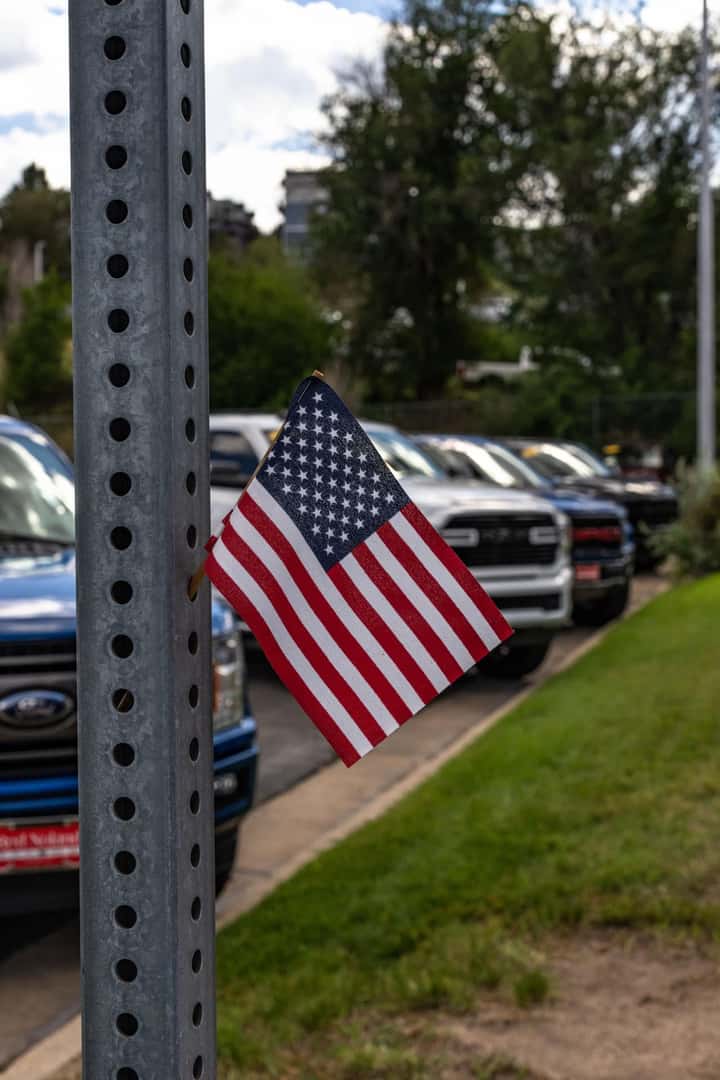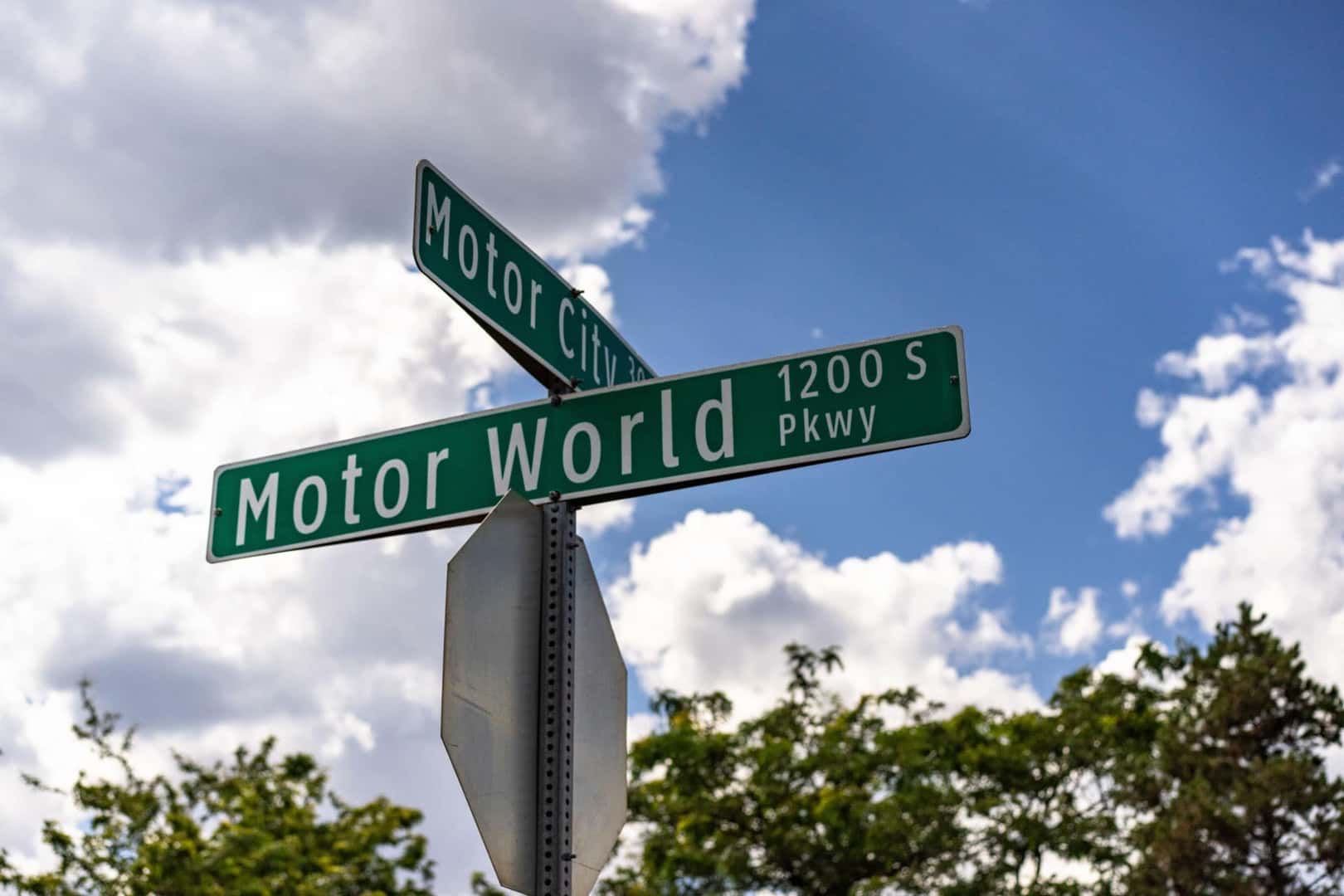 We are fortunate to work in Colorado Springs, but how many dealerships can say that their street address intersects Motor World Parkway and Motor City Drive. The Red Noland Cadillac (at the time of its inception-1974) building has been an icon on this road before the Motor World Parkway was in development in 1988.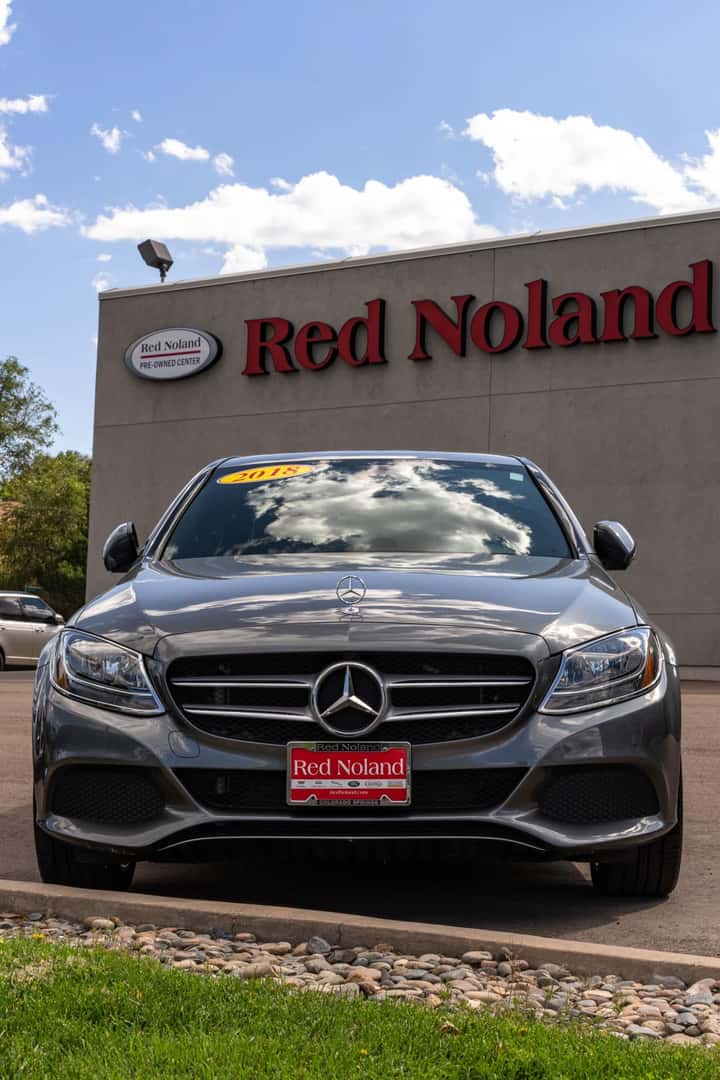 If you get the chance to drive down the hills of Motor City Drive and Motor World Parkway with your windows down and looking at all the incredible cars shinning with the intense mountain altitude sun at 5,930 ft high, don't forget to stop by any of the Red Noland Dealerships, we got options from Jaguar, Land Rover, Infiniti, Cadillac and all the inventory from our pre-owned center.