Steps to Selling Your Car to a Dealership

Take the following steps to selling your car to a dealership around Colorado Springs and Cimarron Hills. Red Noland Pre-Owned Center guides you through every step to cover everything you need. If Fort Carson and Canon City, Colorado sellers go through them, you'll be rewarded with a successful transaction.
Steps to Selling Your Car to Red Noland Pre-Owned Center
Talk to us about your car
Find out trade-in value
Shop for new car
Set up financing
Drive home happy
Step 1: Sell Your Car to Us
---
If you want to sell your current car, we're open to welcoming your gently used vehicle into our automotive family. We can set up an appointment to discuss the sale.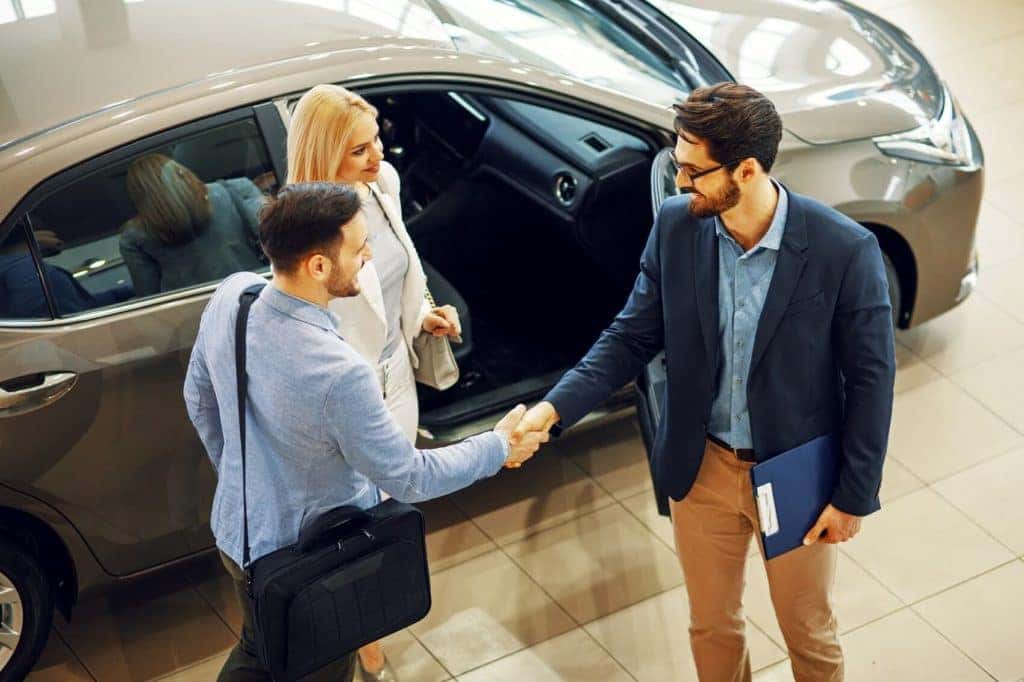 When you sell your car, you'll be passing on these duties to us:
Posting ads on social media or around town
Fielding calls, texts, and emails from prospective buyers
Negotiating a sales price
Handling Colorado DMV paperwork
Since we're well-versed in selling cars to drivers, we understand how to position your vehicle in the best light. We have a dedicated team to create buzz around your car and can promote our inventory through multiple social media platforms, while keeping tabs on interested customers. We'll take care of it all—including all the paperwork needed by the Colorado DMV to transfer the title.
Step 2: Find Out the Trade-in Value
---
Get yourself ready for the potential car sale by finding out the trade-in value. It's easy to do at any time through the form on our website. Visit the Value Your Trade tool under the Sell/Trade tab and fill it out accordingly. Here's what information you'll need:
Year
Make
Model
Condition
You can include additional information, so that we can understand how your car will fare on the open market.
Mileage
VIN
Exterior and interior photos
In the comments section, describe any extra amenities that could add value to your car. All this information helps us to gauge how much your car is worth and gives us the ability to produce the closest estimate we can.
Step 3: Shop for a Car
---
While we're assessing your car's value, a few vehicles may turn your head in our showroom. Maybe you're not ready to buy a car or you're planning to use the proceeds for something else. Either way, check out what we offer that could change your mind:
If you want to buy one of our pre-owned cars, search for your desired model online. All our latest online inventory can be found on our site. Search by various features, like a sunroof or all-wheel drive, or check off the filters on the left side of the screen. This produces the cars that best fit your requirements.
Step 4: Finance Your Car
---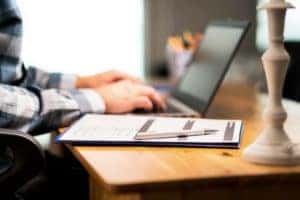 A car in our showroom caught your eye, and now you're beyond excited to buy it! We provide multiple shopping tools to get you in the loop when arranging your financing. Use the following tools to get started:
The finance application helps us to locate the ideal loan package for your individual needs. Fill it out ahead of time or when you're ready to purchase your next car.
Use the payment calculator to get an idea of your monthly payments. Remember to input any down payment you have, such as the sale amount of your car or its trade-in value.
Steps to Selling Your Car to a Dealership
---
Find the quickest route with these steps to selling your car to a dealership near Colorado Springs and Cimarron Hills. When you bring your car to Red Noland Pre-Owned Center, centrally located near Fort Carson and Canon City, we can make a satisfying deal for your car.
---