Winter Weather is Coming So Have Your Vehicle Prepared For a Safe Drive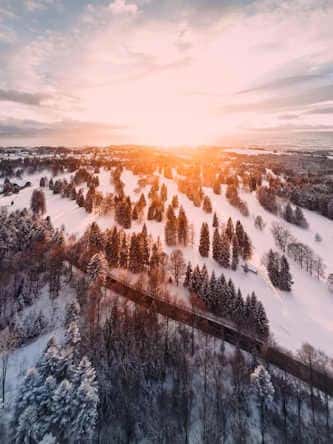 The winter weather is fast approaching and that means that it's time to take a good look at your vehicle and its readiness for the snow and other hazardous driving conditions.  For optimal safety, there are some areas of the vehicle that should be inspected.  This can be done by the owner or by a certified mechanic knowledgeable about needed maintenance.  One  important area to inspect is the battery.   If you haven't had your car battery changed in a while, cold starts during winter weather could cause problems for you. 
Your tires are another area where attention to detail is required.  If the tread isn't deep, then you'll have difficulty driving on slippery surfaces.  Take a penny and stick it into a groove of the tread upside down.  If you can see the top of Abraham Lincoln's head, it's time to get your tires replaced.  If you haven't replaced your windshield wipers in some time, now is the best time to do it so you can have great visibility even in the rain and the snow.  You don't want inadequate wipers that leave residue, streaks, or even the snow behind. 
Keeping up with your oil changes is also important.  Make sure that the oil is the best specific type oil that your vehicle takes, and that the filter is replaced at the same time.  The reservoirs of your antifreeze and windshield wiper fluid should also be checked and filled properly because they will come in handy when the cold really hits. 
Here at Red Noland PreOwned in Colorado Springs, CO we have a team of technicians that are standing by to give your vehicle a thorough inspection to make sure it's ready for the winter.  If you're interested in a gently used car, truck, or SUV packed with helpful features we have plenty of those available too.  Whatever you choose, let us help you today!